Typically, cats seeing Sarah will be assessed with the following tests: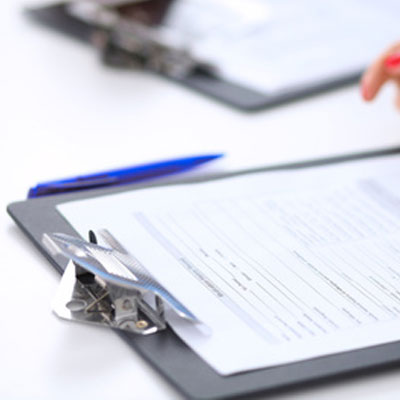 Detailed history taking
Dr Caney will collect information on your cat and any symptoms of ill health they may have. The history is a vital part of the assessment and in complicated cases this can take 30-40 minutes to collect.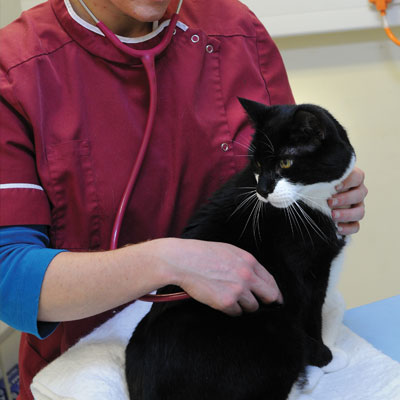 Clinical examination
Your cat will be examined from top to toe to look for clues as to the cause of their illness and any complicating features.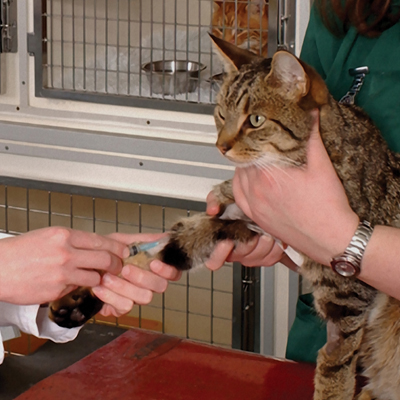 Blood tests
Blood tests are often needed to confirm a diagnosis and assess the severity of a condition.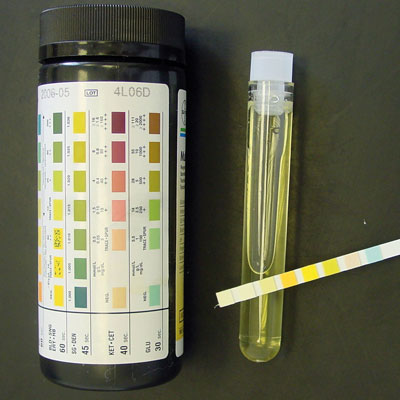 Urine analysis
Assessment of a urine sample is a vital component of the assessment, especially in older cats where kidney and thyroid problems are common. Samples can be collected with the cat at home or in the clinic and for many tests, the results are available instantly.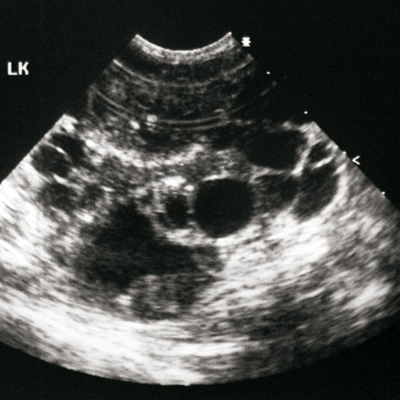 Imaging
X-rays and ultrasound examination can be very helpful in assessing cats with medical problems and provide a non-invasive way of learning more about the cat's health.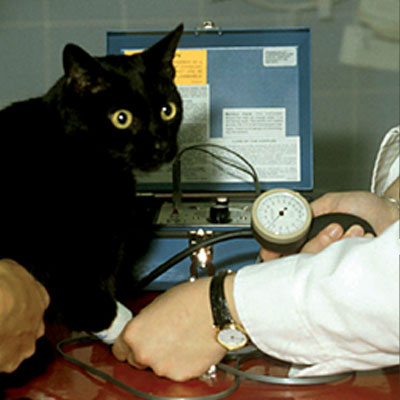 Blood pressure assessment
High blood pressure (systemic hypertension) is common in older cats and is a cause of serious complications such as blindness, stroke and even death. Blood pressure measurement involves similar techniques to those used in people and this is a procedure which only takes a few minutes to perform in the consulting room. High blood pressure is treatable with oral medications.