Vet Professionals is helping pets and pet carers by performing research on common and important illnesses. Data gained from our studies helps to inform carers and veterinary professionals (eg vets, vet nurses, pet food and pet pharmaceutical companies) about best care. Results from our studies have influenced and educated veterinary professionals and helped to 'lobby' for better diagnosis and treatment of illness. Our aim is to improve the awareness, diagnosis and treatment of common and important illnesses in pets.

Data collected in our studies is analysed by Vet Professionals. The identity of individual responses will remain anonymous in data analysis and no personal details will be passed on to third parties.
We are currently running surveys on the following subjects: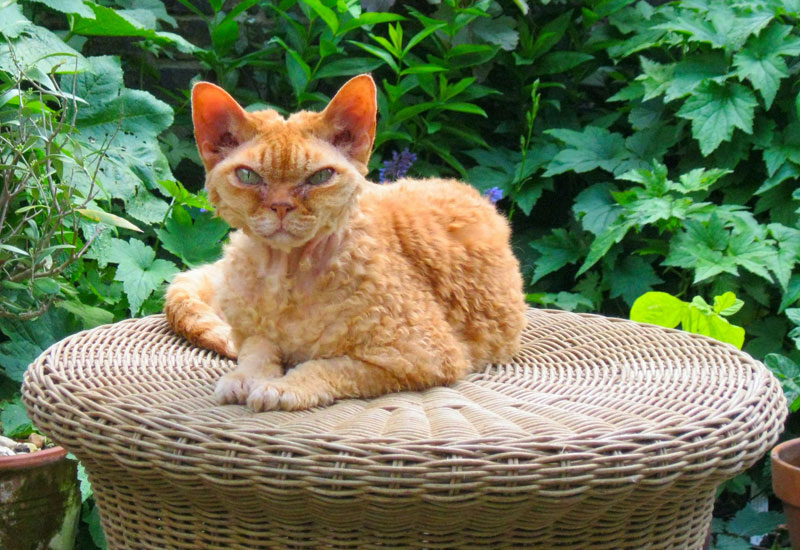 Vet Professionals are looking for some good quality photos of elderly cats before and after successful treatment of a variety of medical conditions. To be eligible for this competition, your cat must be aged 11 years or over at the time their illness was first diagnosed.
Complete the survey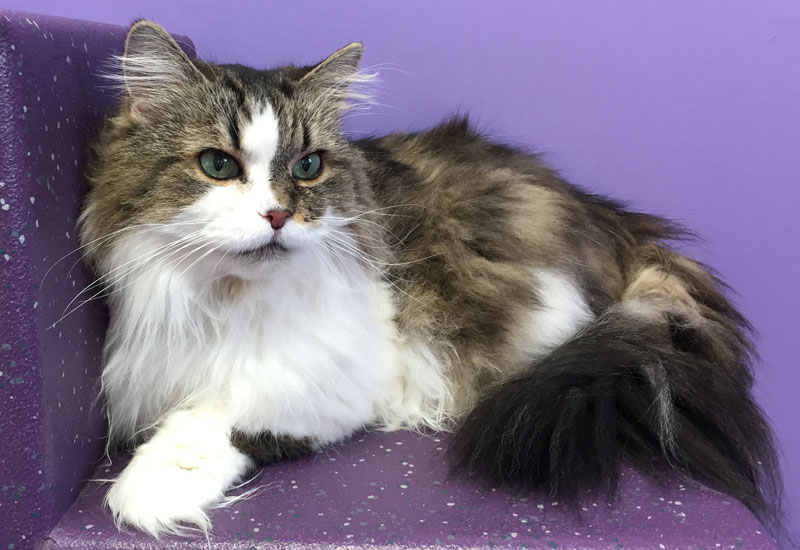 Complete our owner survey, supported by the Royal (Dick) School of Veterinary Studies and supported by MSD Animal Health.
Complete the survey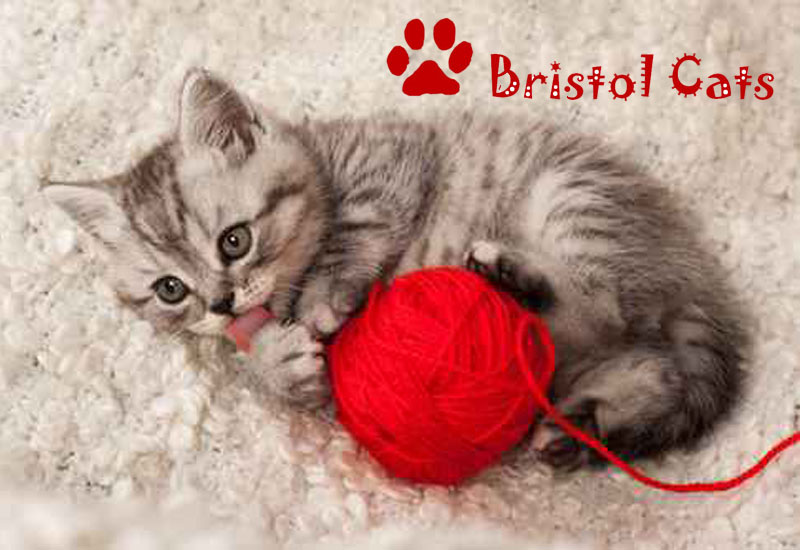 Take part in Bristol Cats' pioneering study of cat health, welfare and behaviour.
Read more