Vet Professionals carries out surveys to collect and analyse data in relation to a number of pet illnesses and conditions.
Data acquired from these studies is analysed by Vet Professionals and depending on the strength of data received, we hope to publish the results in veterinary and owner magazines.
The identity of individual responses will remain anonymous in data analysis and no personal details will be passed on to third parties. We hope that the data obtained through these surveys will help us to advise veterinarians and owners on better care of their pets.
Vet Professionals also assists other companies with designing and running Clinical Trials. Contact Vet Professionals if you would like to discuss future clinical trials.
We are currently running surveys on the following subjects: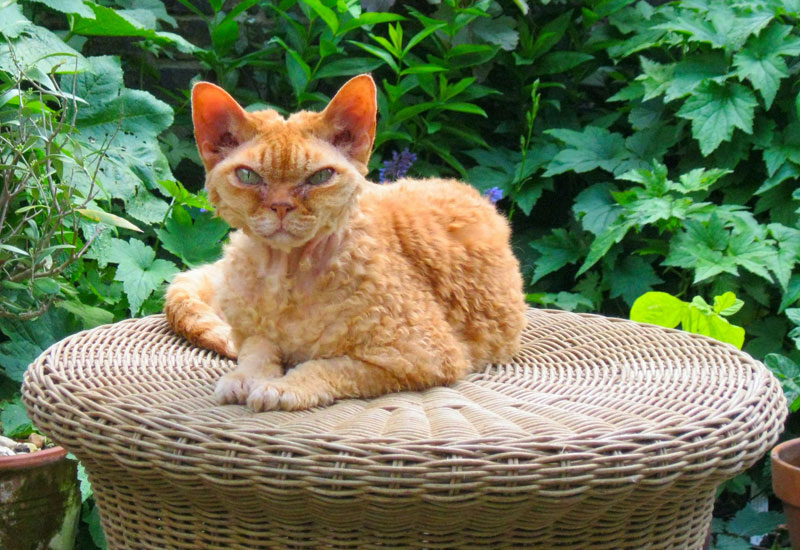 Vet Professionals are looking for some good quality photos of elderly cats before and after successful treatment of a variety of medical conditions. To be eligible for this competition, your cat must be aged 11 years or over at the time their illness was first diagnosed.
Complete the survey